International Travel Registration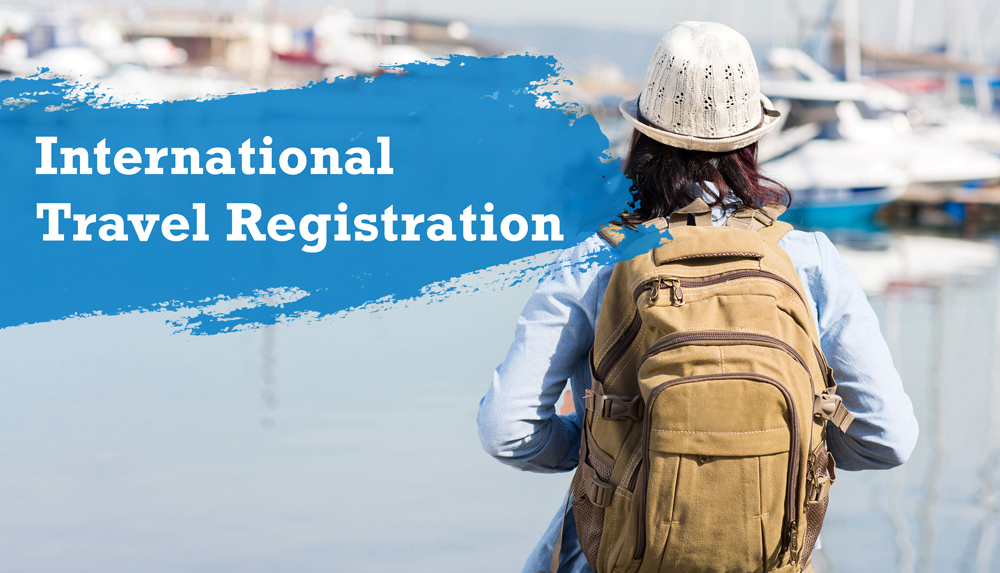 Are you very aware of your choice of travel? Then look no further. With STEP, students can not obtain the service for free, but also receive important updates for their destination countries.
What is STEP? Benefits of Enrolling in STEP
The Smart Traveler Enrollment Program (STEP) is a free service to allow U.S. citizens and nationals traveling and living abroad to enroll their trip with the nearest U.S. Embassy or Consulate.
Benefits of Enrolling in STEP

Receive important information from the Embassy about safety conditions in your destination country, helping you make informed decisions about your travel plans.
Help the U.S. Embassy contact you in an emergency, whether natural disaster, civil unrest, or family emergency.
Help family and friends get in touch with you in an emergency.


For more information, please refer to the official website at: https://step.state.gov/step/
Stay Informed, Stay Connected, Stay Safe!