How to Get a J-1 Student Visa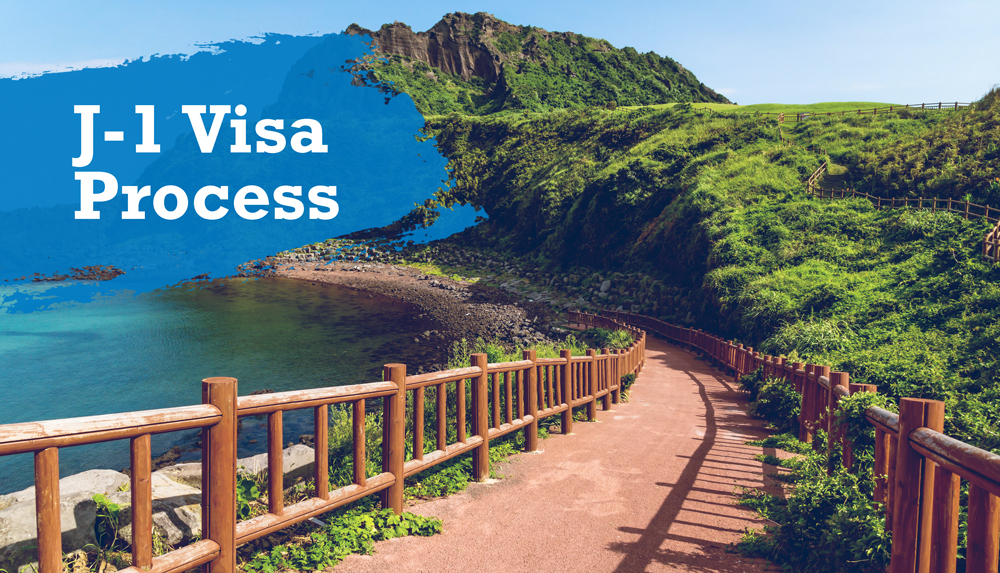 If you are an exchange student, or plan to come to CSUSB as an exchange student, you should be familiar with the immigration regulations that apply to you. Normally, exchange students will apply for and enter the U.S. on a J-1 Exchange Visitor visa, rather than on an F-1 student visa. If you are interested in applying to be an exchange student at CSUSB, please contact your university exchange office.
J-1 Visa and Immigration
All exchange students will need to follow
these steps to apply for a J-1 visa
. In order to get a U.S. student visa, students will need to pay an
I-901 SEVIS fee
(
$220 USD, as of July 2020
) to the U.S. government and schedule a visa appointment at their local U.S. embassy or consulate. After the exchange student is admitted to CSUSB, staff at the CSUSB Education Abroad Office will mail the DS-2019 forms to university exchange coordinators, who will give these documents to exchange students. Each student must have a valid visa stamp and DS-2019 to enter the U.S.
Mandatory Health Insurance
Because of the high cost of health care in the United States, the U.S. government requires that all Exchange Visitors and accompanying dependents be covered by adequate health and accident insurance while in this country. Failure to carry adequate insurance may lead to termination of your exchange visitor status. To purchase the mandatory health insurance, please visit
https://4studenthealth.relationinsurance.com/plan/international-student-insurance-plan-2020-2021-7232
[
last updated Fall 2020
]. You have the option to pay for the
Fall semester
(August to January) or the
academic year
(August to August). If you are studying for the Spring semester, you will need to pay through the monthly enrollment option (please email us for more information).
Duration of Status/Extension of Stay
J-1 students are granted a Duration of Status (D/S) which allows them to stay in the U.S. until the date shown on the DS-2019 Form. If an extension of stay is required, the student must contact the Office of Education Abroad (
goabroad@csusb.edu
) at least two months before the expiration.
Travel Out of the U.S.
To enter the U.S. in J-1 status, a student is required to have a copy of the DS-2019 signed by CSUSB. In addition, a student needs a valid visa stamp to re-enter the U.S. If the visa stamp has expired, the student is required to apply for a new visa at a U.S. embassy or consulate abroad.
Employment and Academic Training
As a J-1 Exchange Visitor, a student may be eligible for a variety of work opportunities - including internships and
academic training
- in the United States, but a J-1 student must obtain approval in writing before commencing any type of employment or unpaid professional activity in the U.S. Before approval, the Responsible Officer is obligated to evaluate the proposed activity in the context of the program and the student's personal circumstances, and then decide whether it would be appropriate or not to recommend employment. Employment, internships, and academic training are
not guaranteed
but may be considered case by case.
Dual Nationality
CSUSB does not accept dual citizens of the U.S. and other countries as exchange students.
Other Webpages for Exchange Students
Contact Us
For any questions about being an incoming exchange student at CSUSB, please contact your university exchange office. If you have already been nominated and are beginning to apply, you may also email the CSUSB Education Abroad office at goabroad@csusb.edu.