Faculty-led Program Proposal Process & Application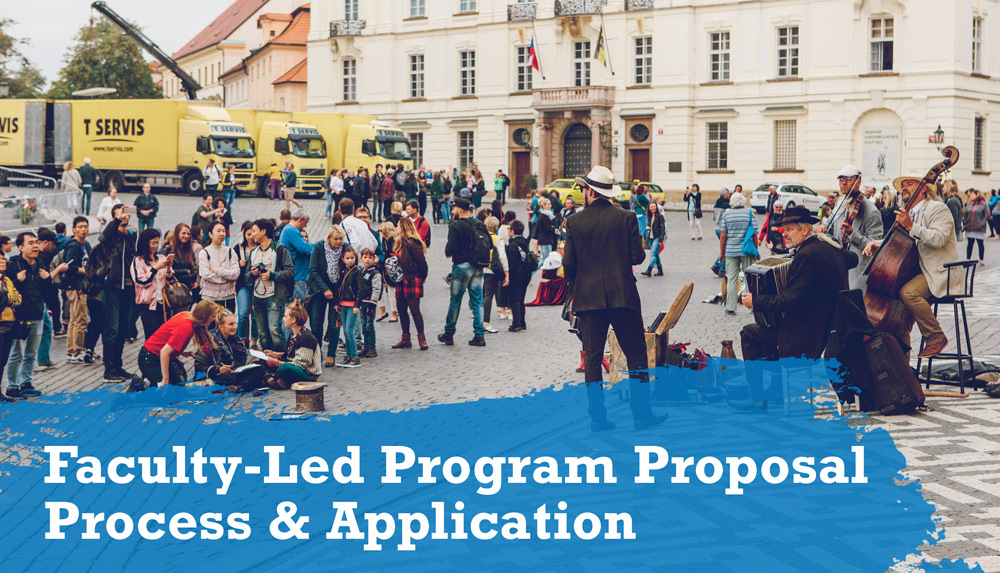 CSUSB Faculty-Led programs are the cornerstone of our Education Abroad opportunities. All Faculty members who desire to lead a program abroad are required to submit a thoughtfully-designed proposal for review and approval.
If you would like to apply to lead a program abroad, please click the link below to proceed.
Apply here