Faculty Resources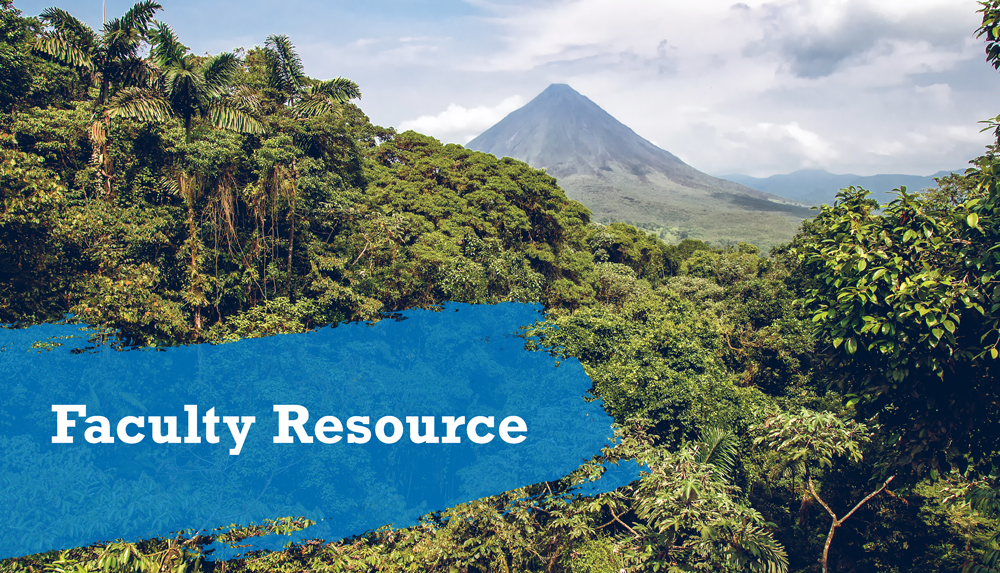 CSUSB Faculty-Led Education Abroad Programs 2021
Deadline
: June 1, 2020
Program Terms:
Winter (January) 2021, Spring 2021, Spring Break 2021, Summer 2021, Fall 2021
Timeline
:
Call for Proposals:
Submissions are open for the all faculty-led education abroad programs in 2021, including Winter 2021, Spring 2021, Summer 2021, and Fall 2021. Faculty interested in developing new programs abroad can submit their proposals via an online application process through the CSUSB
Education Abroad website
(direct link:
https://goabroad.csusb.edu/?go=facultyledproposal
). The CSUSB Office of Education Abroad provides administrative and logistical support, and will support you in your development of this program.